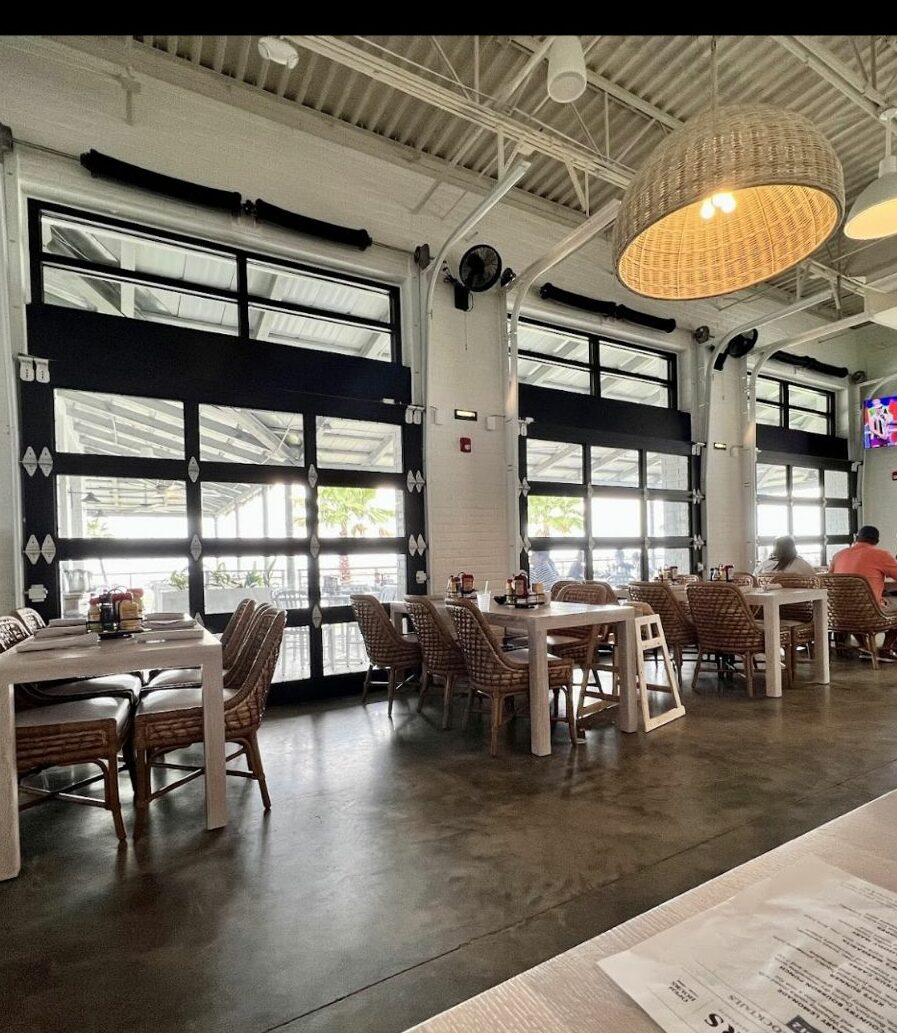 OGD® Equipment Co is proud to announce the opening of Harrison's Bar & Kitchen in Panama City Florida. This new restaurant and bar is part of the city's effort to revitalize the downtown area of Panama City.
Partnering with Reliant South Construction Group in their attempt to design a space with wood accents and industrial vibes, OGD® installed more than 10 AV300 overhead full-view doors by Raynor Garage Doors, with Enduracote tracks and hardware that were the perfect touch to add to the space.
OGD® Equipment design-build process, and one-touch project management team provided an easy construction process, resulting in the project being completed ahead of schedule.