Industry Leading Services For Loading Dock Equipment
For over 10 years OGD® Equipment Co has been the premier supplier of commercial loading dock equipment across Texas and the United States.
Turn-key project management solutions
OGD® Equipment Co is the total solution provider for all commercial overhead door and dock equipment installations. From concept to installation our specialists will work with you step by step to ensure your installation is a seamless process that far exceeds your expectations.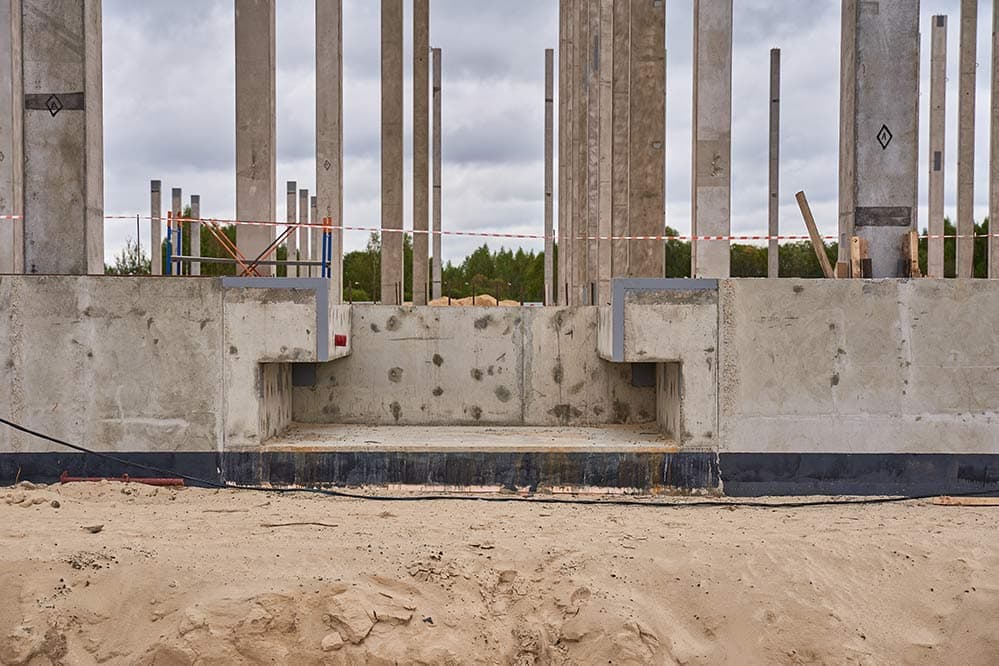 We offer installation on a variety of products including:
High-Speed Doors

Rolling Doors

Sectional Doors

Wind Load Doors

Insulated & Non-insulated doors

Dock Levelers

Dock Seals & Shelters

Safety Equipment

Cold Storage Equipment

HVLS Fans

LED Lighting

Vehicle Restraints
OGD® Equipment Co offers planned maintenance for a variety of overhead doors and loading dock/equipment ensuring equipment continues to run properly, preventing downtown and risk of lost productivity. During these visits, our trained technicians perform detailed inspections and provide you with a report of the work that has done or will be done for the equipment to continue operating safely and efficiently. Our specialists are happy to advise you on a maintenance schedule that best fits your equipment needs.
OGD® Equipment Co is proud to offer 24-hour emergency repairs for a variety of overhead doors and loading dock equipment to ensure your business continues to operate efficiently, maximizing profit, and minimizing risks.
Design / Build Construction
It is not uncommon for us to come across a project that requires additional consulting to meet the needs of a unique structural or architectural design. In this situation, OGD® Equipment Co is happy to work and consult with the project team of architects, engineers, or general contractors to ensure the job is completed properly and efficiently.